Fresh produce: Livesey Mushrooms
Livesey Brothers are the UK's leading growers of woodland mushrooms producing the most diverse range anywhere in the country and Ferryfast are proud to be their main distributor. This extensive range of exotic mushrooms is picked and packed daily giving a uniquely fresh and consistent product.
100% British grown on the farm in Leicestershire
Flavour and quality are the primary criteria for all products
Livesey mushrooms are a healthy, easy to cook and versatile product that taste delicious!
Each Species is individually packed to retain ultimate quality.
All growing substrate only uses natural ingredients that act as flavour enhancers to create a premium mushroom.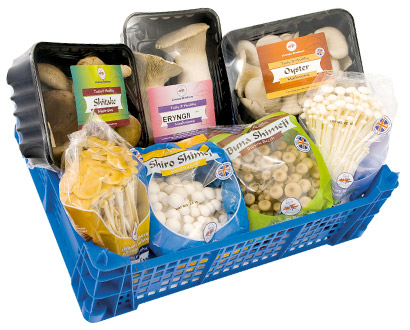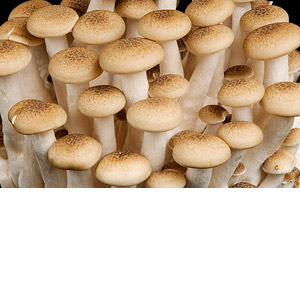 View Our Other Produce Ranges