Livesey Mushrooms - Shitake
Add a Unique, visual twist to your recipe. With its dark brown umbrella shaped caps, the shitake mushroom has a distinct shape and colouring that can make the simplest dish interesting.

Shitake has a meat like texture and a rich, earthy flavour capturing the taste of the orient. Shitake is perfect for stir fry's, soups and many more dishes.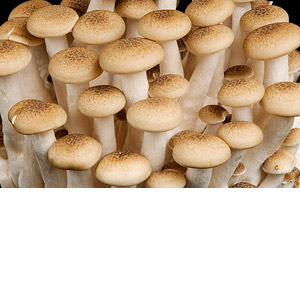 View Our Other Produce Ranges